To ensure that we are providing the best service that we can offer to the community, we have 30 Governors to act and represent the views of the town.
They represent us on internal Committees and Working Groups and also on external bodies and organisations. They are among the first to be consulted on issues help to steer us before we embark upon future initiatives.
Sixteen of our 30 Governors are elected by the people of, and organisations operating in, Letchworth Garden City.
Elected Governors
Six Governors are elected, direct, through a poll of registered electors in the SG6 postcode area. The elections take place every five years. The six candidates polling the highest number of votes are appointed to serve for a five year term.
Our current elected Governors are:
The next elections will be held in 2020.
Nominated Governors
Letchworth Garden City Clubs and Societies registered with us determine a further eight Nominated Governor places, from the categories specified in Rule 27.
Our current Nominated Governors are:
General Governors
The remaining 14 Governors are General Governors who are interviewed and appointed by our Board of Trustees based on the skills they can bring to the work of the Foundation.
Our current General Governors are: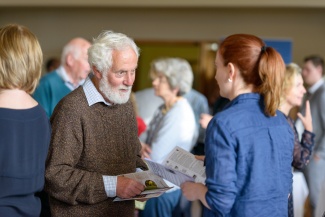 Want to get involved?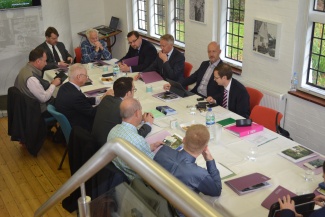 Governor Duties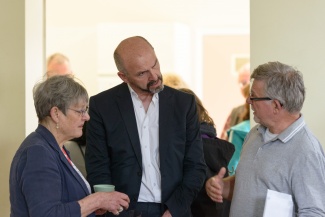 Open Sessions & Community Events