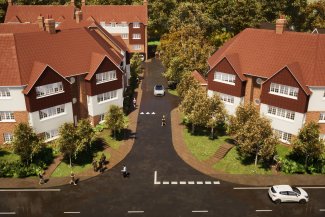 News
We have jointly submitted a planning application with First Garden Cities Homes to create more affordable homes in Letchworth Garden City.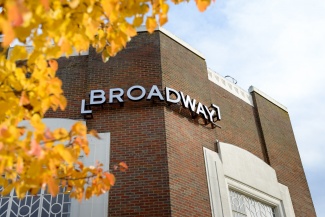 News
After four months of closure, Standalone Farm and Broadway Cinema will reopen in August, the Heritage Foundation has announced.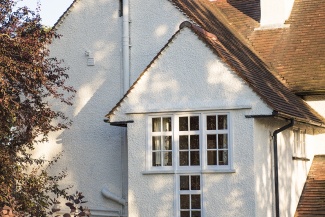 Blog
Our Heritage Advice Service (HAS) offers guidance and support to Letchworth homeowners who wish to make alterations to their homes. Claire Pudney, our HAS manager, explains how we manage and maintain the original principles of the garden city.