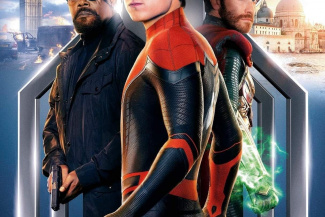 Blog
On a school trip round Europe, Spiderman/Peter Parker must battle elemental monsters, protect his identity and somehow win the heart of uber-cool classmate MJ. Can he do it? Course he can!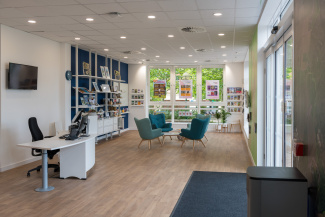 News
A new space dedicated to providing everything there is to know about Letchworth Garden City opens its doors to the public today, Saturday 13 July.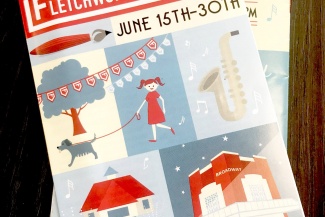 Blog
As the last weekend of this year's Tenth Anniversary Letchworth Festival sails into view, there are still plenty of activities for everyone, from film to fitness to music in the park!