For more information and to see the kind of groups and projects we support, check out our grant case studies.…

https://t.co/krDjYMyNDy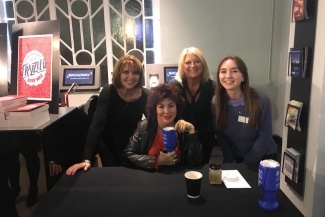 Blog
Alice Hutchinson, our Research and Information Analyst, recaps on the Heritage Foundation's fundraising efforts for Herts Mind Network.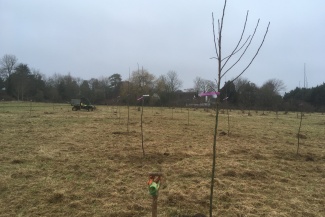 Blog
Despite the erratic weather this winter our Landscaping Team has been hard at work keeping the town looking great. Steve Howells tells us more about what they've been up to.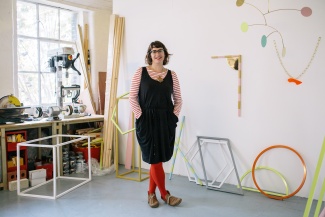 News
A new exhibition by artist Kate Terry exploring architectural space, geometry, balance and colour will open at Letchworth's Broadway Gallery this February.