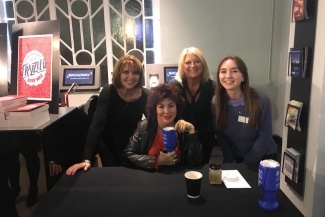 Blog
Alice Hutchinson, our Research and Information Analyst, recaps on the Heritage Foundation's fundraising efforts for Herts Mind Network.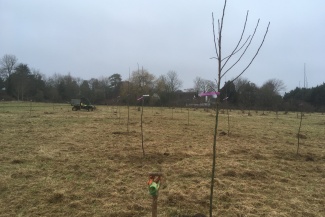 Blog
Despite the erratic weather this winter our Landscaping Team has been hard at work keeping the town looking great. Steve Howells tells us more about what they've been up to.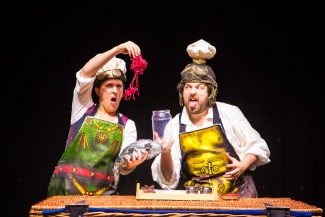 News
After a hugely successful West End season, Horrible Histories – More Best of Barmy Britain is touring the country for the very first time and can be seen at the Broadway Theatre Letchworth on Tuesday 13 February.