We had 188 visitors to our half-term activities last week at the Museum at One Garden City and lots of positive fee…

https://t.co/nGxVOrnaQX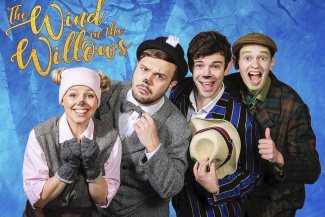 News
Letchworth's Broadway Theatre has announced the cast for the town's first resident theatre production, The Wind in the Willows, which will run for six evenings from 10 December 2019.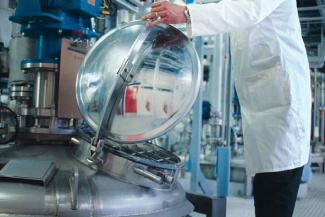 Blog
Letchworth Garden City Heritage Foundation, CEO, Graham Fisher, blogs about progress with the Foundation's three year strategy and the importance of Hertfordshire's Local Industrial Strategy.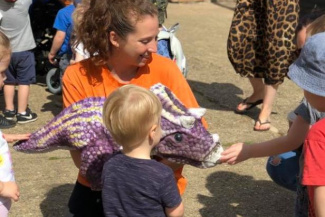 Blog
We talk to Visitor Experience Manager, Vanessa Sawyer, for a Standalone Farm Summer round-up and highlights of what's happening in Halloween half term.