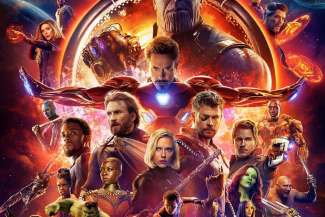 Blog
If arch-enemy Thanos can acquire all six of the Infinity Stones - previously referenced across the Marvel Film universe - he will be able to wreak carnage on a scale unimaginable. Can the combined might of the Avengers and Guardians of the Galaxy stop him? Who will survive the attempt?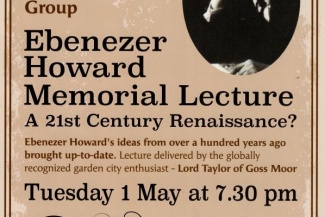 Blog
Here's our round-up of some events over the coming week, compiled by the Local & Tourist Information Centre, also available in The Comet. For more information visit the Local & Tourist Information Centre's website.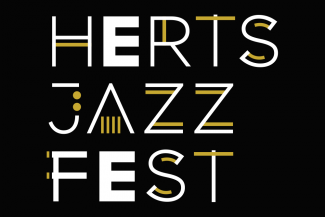 News
Broadway Theatre will host this year's Herts Jazz Festival on 5-7 October 2018, bringing some of the UK's finest jazz musicians to the town.