The Ernest Gardiner Treatment Centre delivers nursing, physiotherapy and occupational therapy care services, betwee…

https://t.co/FruKrfBpMj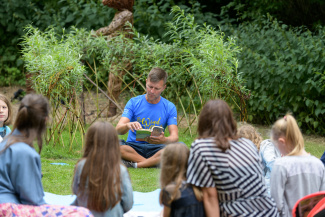 Gallery
Lots of fun was had by all with games, yoga, bug hunts, plastic free picnics, litter picks and Wind in the Willows storytelling!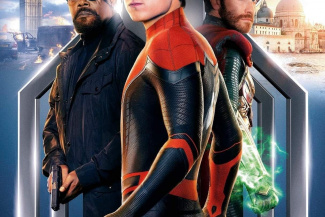 Blog
On a school trip round Europe, Spiderman/Peter Parker must battle elemental monsters, protect his identity and somehow win the heart of uber-cool classmate MJ. Can he do it? Course he can!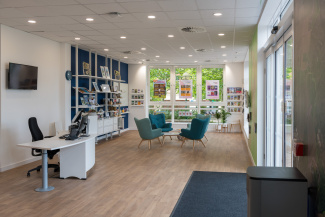 News
A new space dedicated to providing everything there is to know about Letchworth Garden City opens its doors to the public today, Saturday 13 July.