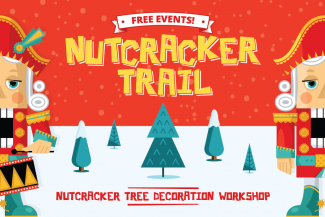 Blog
Here's our round-up of some events over the coming week, compiled by Discover Letchworth, also available in The Comet.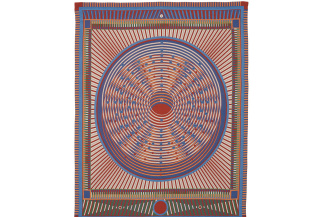 News
Broadway Gallery brings together 15 internationally acclaimed artists in its latest exhibition titled Parade, a Celebration of Contemporary Arts Textiles, which opens on Saturday 13 December.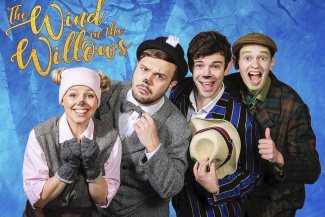 News
Letchworth's Broadway Theatre has announced the cast for the town's first resident theatre production, The Wind in the Willows, which will run for six evenings from 10 December 2019.