ICYMI, we chatted to the owners of Bamboo Turtle, Letchworth's plastic-free store, about how they've settled in and…

https://t.co/K5hyMcK3NK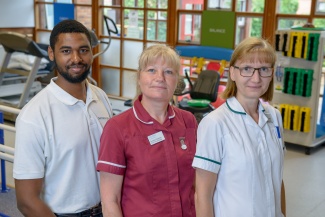 Blog
Find out more about Letchworth's free treatment centre, as we chat to Clinical Services Manager, Lorraine Florence.
Blog
As the Kingdom of the Dinosaurs goes up in flames, Dallas Howard and Chris Pratt must dust off their high heels and come to the rescue.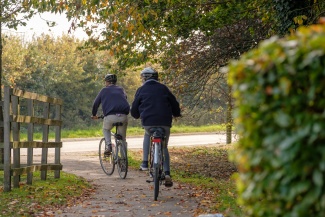 News
We've launched our Cycling Strategy Consultation. Now we need your feedback.