Home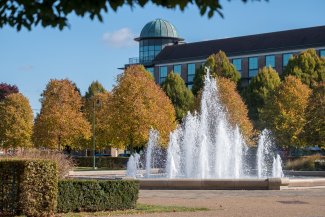 About Us
We are the Letchworth Garden City Heritage Foundation – a unique place-based foundation with a vision to make the world's first Garden City a great place for everyone to live, work and visit.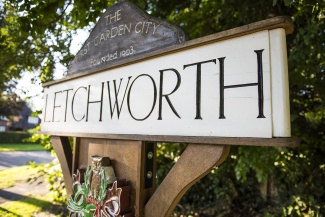 Our History
Letchworth Garden City is the world's first Garden City, created as a solution to the squalor and poverty of urban life in Britain in the late 19th Century.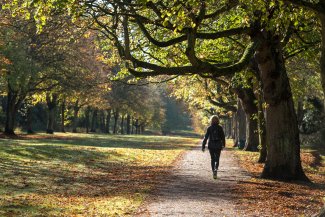 How we're funded
Our ability to fund and support services for the people of Letchworth Garden City depends on our property portfolio. This income funds our charitable commitments.