With many people experiencing hardships during COVID-19, it is time for our community to look out for one another.…

https://t.co/lyHLgSafwL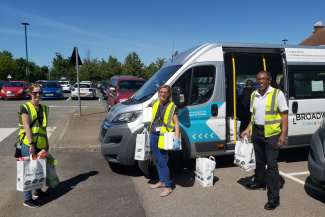 Blog
Alastair Stewart, Head of Grants, Partnerships & Community Services, talks about how the Foundation responded to the COVID-19 emergency to bring together different groups to work together for the community.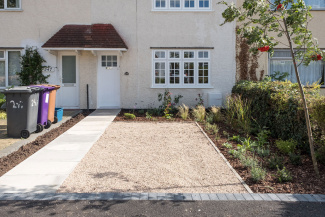 Blog
Gardening can boost mental wellbeing by reducing anxiety, stress and other types of day-to-day issues that many of us face. The benefits of gardening on our mental wellbeing has been well documented and studied. Claire Pudney explains more.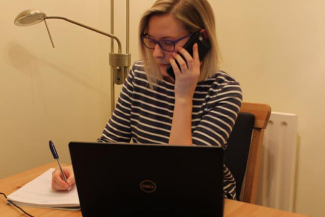 News
Our Community Response Team has adjusted its opening hours to meet demand. From Tuesday 26 May, our hours are Monday-Friday 9am-5pm.