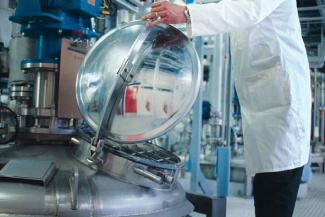 Blog
Letchworth Garden City Heritage Foundation, CEO, Graham Fisher, blogs about progress with the Foundation's three year strategy and the importance of Hertfordshire's Local Industrial Strategy.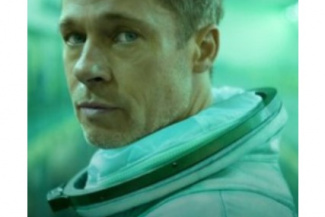 Blog
As the aftermath of a failed expedition to Neptune threatens dire consequences for the world, astronaut Roy McBride sets out to discover what is going on and what role in the coming disaster is played by his father and one-time expedition leader, Clifford.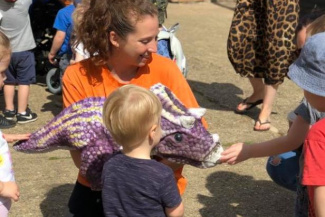 Blog
We talk to Visitor Experience Manager, Vanessa Sawyer, for a Standalone Farm Summer round-up and highlights of what's happening in Halloween half term.