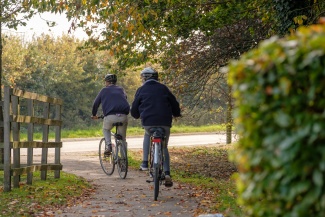 News
We've launched our Cycling Strategy Consultation. Now we need your feedback.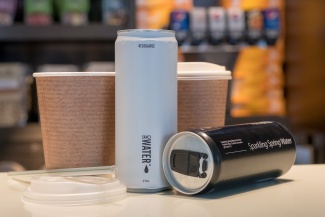 News
Canned water and paper straws are just some of the changes made at Letchworth's Broadway Cinema & Theatre, and Standalone Farm as part as a combined effort to become more eco-friendly.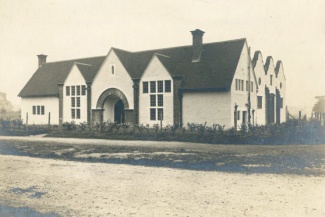 Blog
Sophie Walter, Collections Officer at the Garden City Collection, has blogged and made a video that tracks the history of the St Edmundsbury Weaving Works of Letchworth Garden City.