EQUALITY & DIVERSITY
The Foundation does not discriminate on the basis of race, colour, religion, sex, sexual orientation, gender identity or expression, national origin, age, disability, marital status.
The Foundation is committed to being an inclusive employer with a diverse and representative workforce at all levels. We encourage applications from people from the widest possible range of backgrounds, cultures and experiences. We particularly welcome applications from the BAME community, LGBTQ+ applicants and disabled applicants, as they are under-represented within the Foundation. Appointment will always, however, be made on merit.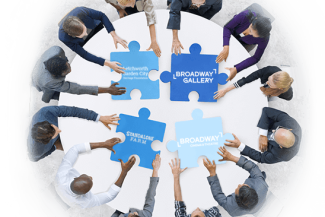 WORK EXPERIENCE
We receive a high volume of requests for Work Experience placements at the Foundation. If you would like to discuss opportunities for Work Experience placements, please contact hr@letchworth.com