Your home
We operate the 'Scheme of Management' as Freeholders of the Garden City Estate, and are committed to working with residents to preserve the appearance and character of Letchworth Garden City.
These pages have been developed to help residents understand the application process when they want to make changes to their property, our role and how we can help enable changes to be made in accordance with the Scheme of Management.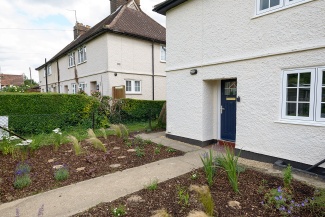 Why do we apply design principles?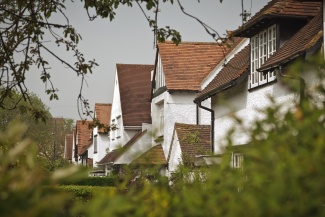 What happens once you've applied to change your home?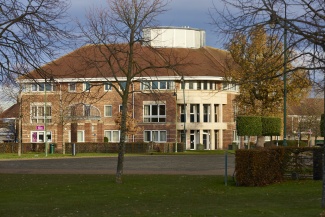 Apply Now