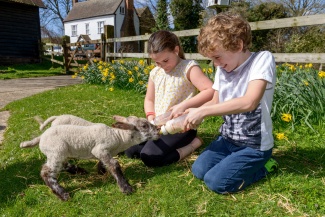 The new season for Standalone Farm is just around the corner, with an exciting programme of family activities and special performances, as well as plenty of farmyard favourites to visit.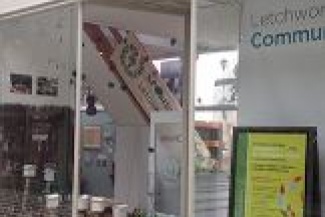 Fine art, photography and physical design are just some of the things set to be installed in Letchworth as part of the Community Museum's latest programme.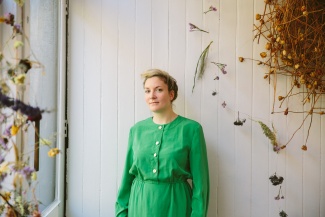 Rebecca Louise Law is set to transform the Broadway Gallery into a floral masterpiece.