The Board meeting of the Foundation on Tuesday 8th March will welcome four new trustees for the first time. Each of the new Board members brings a unique set of skills and abilities which will enable the Board to level up the work undertaken by the Foundation.
Lucy Gravatt is Head of Communications for Hertfordshire LEP and has a background in journalism. As Communications and PR adviser to the Hertfordshire Growth Board, she has been instrumental in developing influential brand and advocacy campaigns which have resulted in significant investment and programme opportunities for the LEP.
Lucy has extensive professional experience in brand and place-making as well as being well-networked, especially with local business leaders. She is a former resident of Letchworth Garden City but now lives in Welwyn Garden City with her husband, three children and Lakeland Terrier.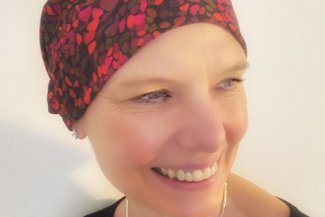 Amanda Egbe is an academic, filmmaker and artist. With extensive experience of advising business and public sector partners on strategies and programmes on place, heritage and identity, she has a strong track record in community engagement, particularly arts and engagement.
Amanda has worked with several key funders including the National Lottery Heritage Fund and the Arts Council. She lives in Letchworth and has a portfolio career including running her own business, but is substantively based at University of Bedfordshire.
Her experience also includes leading work on diversity, equality and inclusion.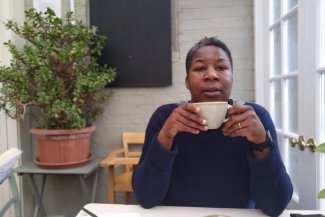 Michael Collins is an architect running his own practice based in Hitchin where he lives. He is known for his architectural work in the art, culture and heritage sectors, as well as residential development, and has a very strong interest in place-making.
Alongside being an expert in sustainable building development and retrofitting, Michael lectures at Cambridge, where he is also studying for a Ph.D. He has an extensive track record of community engagement on development projects.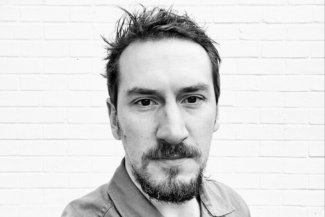 Joanna Dew runs her own fundraising coaching and consultancy business and is based in Letchworth. She has an extensive background in a range of senior fundraising leadership roles including at East Anglia Air Ambulance, Oxfam and Macmillan Cancer Support.
Jo is a highly experienced communicator and a trained Wellbeing coach with a focus on supporting fundraising teams to both stay resilient and achieve results. She has a strong interest in culture and teamwork as well as a detailed knowledge and interest in the third sector.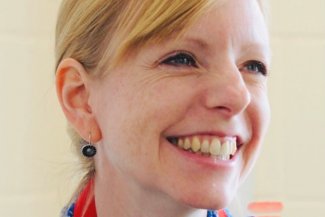 Gareth Hawkins, Chair of the Board of the Heritage Foundation said: "One of the most important parts of the recent governance review was the resolution to be able to appoint new trustees to the Board based on their skills. Indeed, we have appointed some of the very highest skilled individuals to the Board, and I'm looking forward to working with them."
Full details of the Board of Trustees can be found here.