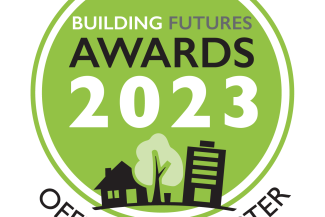 Letchworth Garden City Heritage Foundation is proud to be the Celebrating our Heritage supporter for the 2023 Building Futures Awards.  
This award category is for buildings or developments that celebrate the local history, sense of place and identity, integrating and sustainably managing existing heritage assets or other features that merit conservation and enhancement, through sensitive re-use or adaptation. 
Shortlisted schemes are likely to incorporate the heritage of the location in their layout and design and incorporate 'soft' and 'hard' assets  in delivering a cohesive scheme. 
To find out more, visit Building Futures. 
The 2023 Building Futures Awards will take place on 9th November 2023 at Robertson House, Stevenage.