Every year we publish our Annual Report where we update the community on progress with our Strategic Plan as well as our financial performance.
The report also showcases the impact of the work we do and the difference this makes to the people of Letchworth Garden City.  And we give an overview of our priorities in the year ahead.
Everything we do is linked to three objectives set out in our Strategic Plan:
Improve life chances 

Make Letchworth a great place to live 

Make Letchworth a great place to work and do business
From these, we aim to deliver a range of outcomes for our community, which we monitor throughout the year.
Improve life chances
Create a cultural education offer for every child to develop their skills and confidence by learning about the town's special heritage

Enhance people's wellbeing by increasing levels of physical activity and community engagement

Enable everyone to take advantage of our arts, culture, leisure and wellbeing services

Develop and implement a Letchworth families programme to enhance levels of development amongst children and young people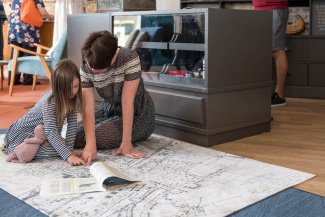 2019 Case Studies
2020 Case Studies
Make Letchworth a great place to live
Increase people's care, involvement and active use of the built and natural environment

Create exemplary new homes built to Garden City principles that fulfil the opportunities of the Local Plan and strengthen community involvement

Offer more living opportunities for younger adults by increasing the levels of private rented homes in the town centre
2019 Case Studies
Make Letchworth a great place to work and do business
Initiate opportunities in partnership with businesses to deliver long-term sustainable economic growth in Letchworth Garden City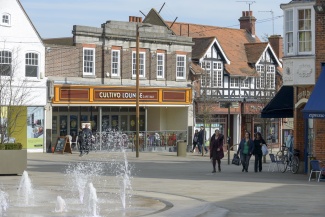 2019 Case Studies