Introductory blog from David Callan, our new Digital Communications Manager.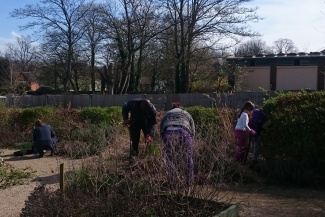 As we head into April and the weather starts to heat up again (finally!), Steve from our landscaping team tells us more about some of the work they have been doing in the gardens over the last few weeks.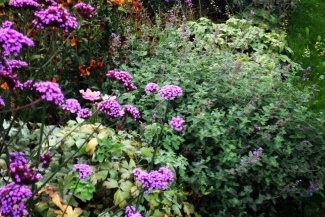 As we head into the warmer weather and it becomes more appealing to head back out into the garden, there's plenty of simple things that you do to keep your garden looking great.